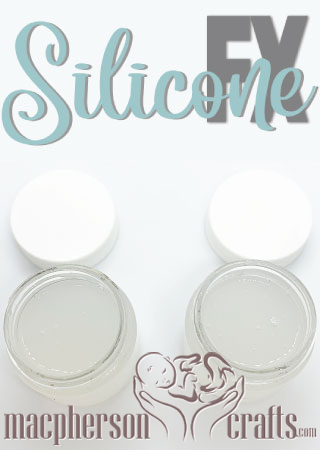 SiliconeFX~Part A and B CLEAR - 2oz Set
SiliconeFX Part A and B Clear

Clear Part A to add to Part B

1 oz size of each ~ 2 oz

Share:
SiliconeFX Part A and B Clear
The One Ounce sizes of each (total being a 2 ounce set) are being offered separately at this point
To make your colors even more translucent, mix as follows;
1 PART COLOR PART B + 1 PART CLEAR PART B = 2 PARTS CLEAR PART A
As a final coat to use with matting powder:
1 PART CLEAR PART B = 1 PART CLEAR PART A
Mix very well and add a small amount of thinner to thin down. Make sure you cover your kit with a very thin layer before dusting with your matting powder.
Measure equal amounts of A and B with designated spoons into a separate container and mix. Thinner/Solvent can be used and can be diluted enough for an airbrush.
Pot Life is approximately 45 minutes with solvent (20 minutes without) and tack-free is approximately 2 hours.
Reviews
There are yet no reviews for this product.