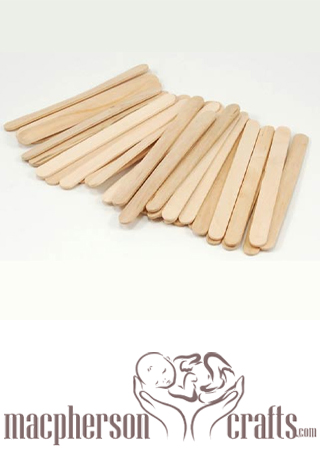 Craft sticks are an essential tool for many steps in the reborning process. They are great for reaching inside the head to apply glue if you are gluing in your eyes and many other things. So inexpensive that you can use them once and just throw them away!
Each bag comes with 150 craft sticks.
Reviews
There are yet no reviews for this product.