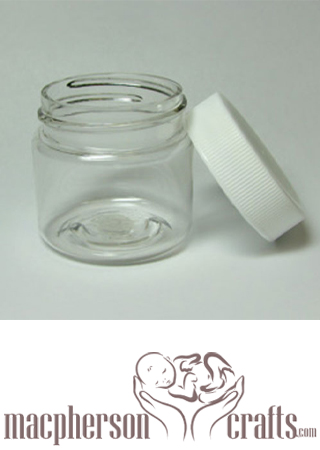 Paint Jars Empty ~1oz (6)
Set of 6 (1 ounce) PET Jars with lids
Share:
Want to store your paint in a heat-set-paint-safe jar? You can store any color or color-mix in these adorable little jars. This is the same jar as the jar used for the Petite Paints.

6 jars in the set Holds 1 oz.
Genesis Paints can be stored safely in these jars as this special plastic will not react with the paints like other plastics will.
Reviews
There are yet no reviews for this product.