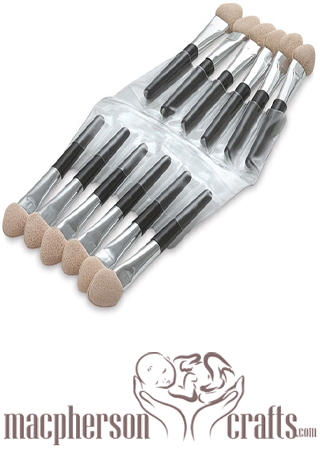 PanPastel Sofft Tools - Mini Applicators
PanPastel Sofft Tools - Mini Applicators

63052
Share:
PanPastel Sofft Tools - Mini Applicators
Sofft tools have been specifically developed for use with PanPastel soft pastels. Versatile, inexpensive, and reusable, these tools can also be used with most water-based art and craft materials to create exciting new techniques, marks, and effects.
Pkg of 12
Reviews
There are yet no reviews for this product.