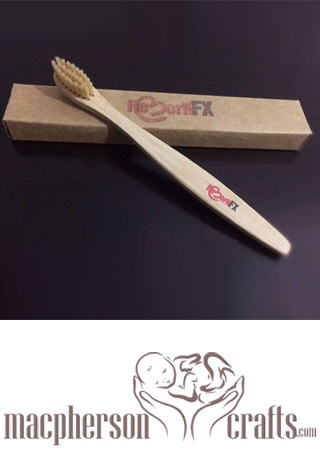 This amazing Mini Baby Brush has been specifically produced for your reborn doll's hair.
It is a wonderful tool to style your baby's hair and makes the perfect little gift to send home to your baby's new mommy to style their hair.
Reviews
There are yet no reviews for this product.