Antonio Sanchis
Antonio Sanchis is a Spanish doll sculptor and painter, who was born in the sunny South of Spain...
He has been creating dolls for the past 40 years for the Spanish toy industry and has worked for well known companies ike Famosa, Corolle, Zaf, Berenguer to name a few.
His debut kit, Sarah, has been produced for the reborn doll market by Doll Kits International and he is very excited about this new venture in his life and hope to keep on creating beautiful dolls for the reborn industry all over the world.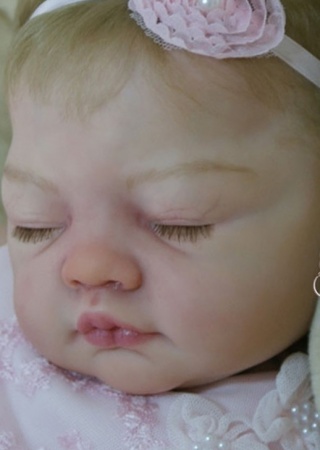 Sarah by Antonio Sanchis
ReBornSkinFX Vinyl ~ HEADS UP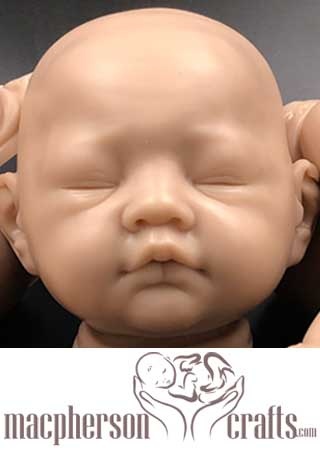 Sarah Silicone HEAD ONLY~ Temporary SALE
Poured in EcoFlex 20
Cuddle Body can be Added