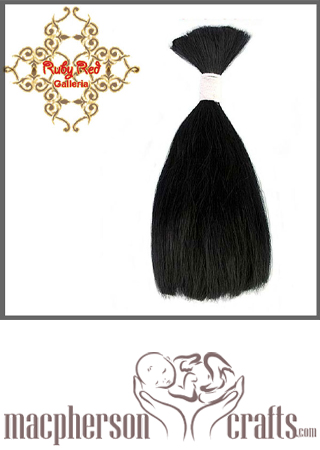 Ruby Red Galleria Straight Nuborn Mohair - Black
Processed Mohair - 0.25oz

8M1

TEMPORARILY OUT OF STOCK

Share:
**PLEASE NOTE: THIS PRODUCT HAS BEEN OUT OF STOCK ON OUR SUPPLIERS WEBSITE SINCE 2020 AND HAS NOT COME BACK IN STOCK. WILL UPDATE PRODUCTS PAGE IF WE RECEIVE ANY FURTHER UPDATES. NO FIRM RESTOCKING DATE AT THIS TIME.**
NuBorn Mohair (TM) is 100% PURE Mohair, its ULTRA-Soft Texture makes it perfect to reborn NewBorn Baby! NuBorn Mohair (TM) lengths are: up to 6". For best effects in rooting with NuBorn Mohair (TM), we recommend to use size 40 or higher size felting needles for best results.
Reviews
There are yet no reviews for this product.