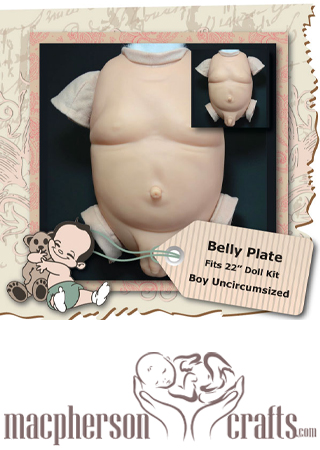 20" Boy Uncircumcised Belly Plate by DKI
20" Boy Uncircumcised Belly Plate by DKI
Share:
Anatomically correct Uncircumcised Boy belly plate which will fit most 20" Reborn Dolls.
Sculpted by Antonio Sanchis
regular price is 18.98
This will be sold to you as an unpainted belly plate, ready for you to reborn.
Made from a soft, peachy European Vinyl.
Reviews
There are yet no reviews for this product.