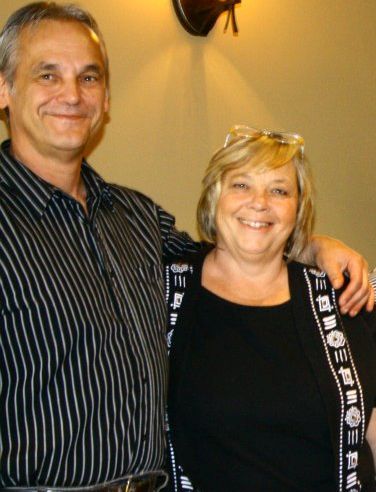 Our philosophy is, simply to provide you the best selection of teaching tools to get you started and assist you to advance in creating the most lifelike dolls possible! Besides the stock-list of many talented artists we offer you our own DKI (Doll Kits International) reborn doll kits, brushes and DVDs as well as other quality kits and teaching tools.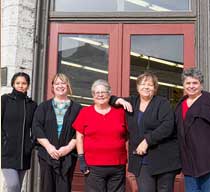 We are told that we are currently the only brick and mortar store in North America where one can walk into and purchase reborn doll-making supplies off the shelves, or take ongoing courses on how to make reborn dolls.
Our customers can visit our store 6 days a week Monday to Saturday 9:30-5:30 pm or call us toll free from anywhere in continental North America We have knowledgeable staff as well as an in-house reborn doll artist & teacher providing workshops and classes year round in our local studio.
Painting techniques have improved so much in the past few years; it is thrilling to see how lifelike these dolls are becoming! We've offered classes in our store since the beginning; however, recognizing that many people cannot make the trek to St. Marys, we started producing teaching DVDs and tutorials.
Our commitment to our customers is always to be on the look-out for the next best thing in the art-forms of reborn doll making and sculpting. Our goal is to inspire and assist you to achieve your highest potential as a doll artist and we can provide you with everything you need to make a perfect baby!! We feel so blessed to be involved in this art-form and bottom line is we realize it is about the people...not just the business itself. Our customers that know us well know how much they mean to us as we truly appreciate each and every one!
Please feel free to contact us anytime!
Hugs Brenda XOXOXOXOX