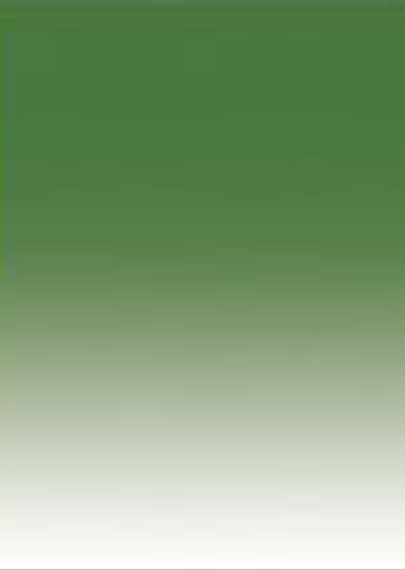 Enfis Silicone Pigments ~ Grass Green
A new innovation in silicone pigments for prosthetic, special effects and doll makers. There are 128 colours in the nature range so Ive selected just a few to start off with that I feel meet the needs of doll artists. Ive been blown away with the results with just a palette of 12 colours. My dolls now look even more alive. The ethnic colours are on their way and I'll hope to add those to the site in September.

Enfis pigment dispersions are high quality light fast pigments processed on an industrial 3 roll mill to eliminate the problem with specks of pigment ruining your artwork. This makes them especially suited to airbrushing as well as regular brush or sponge application. Super strong so a little goes a long way. A tiny 3ml pot will strongly colour around 125ml / half cup of clear silicone paint base! A 20ml jar will strongly colour over half a litre / over 20 flOz of clear paint base.

Compatible with one part paint base (silpoxy) as well as platinum based two part paints such as Psycho paint and platsil gels.
Flesh Colors Coming Soon!!!
Reviews
There are yet no reviews for this product.