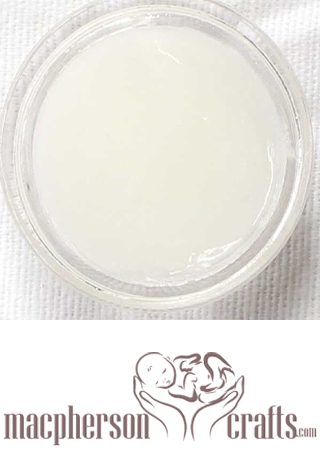 Genesis Satin Varnish ~ 1 OZ ~New Formula
Genesis Satin 1 OZ Jar ~ 30 GRAMS

NEW FORMULA

While Supplies Last!!!


Share:
NEW Formula Genesis Satin Varnish~Limited Supply~When it is Gone it is Gone!
This is the vary last order that JUST Arrived......this is the last stretch while supplies last......once this is gone it is GONE!!!!
Genesis Satin Varnish 1 OZ Jar ~ 30 GRAMS
Genesis brand 1 oz heat set Satin Varnish. Bake all heat-set paints at 265 degrees Fahrenheit or 130 degrees Celsius.
Suggested bake time is 10-12 minutes.
You may also choose a petite size (5 grams) as an option.
Reviews
There are yet no reviews for this product.